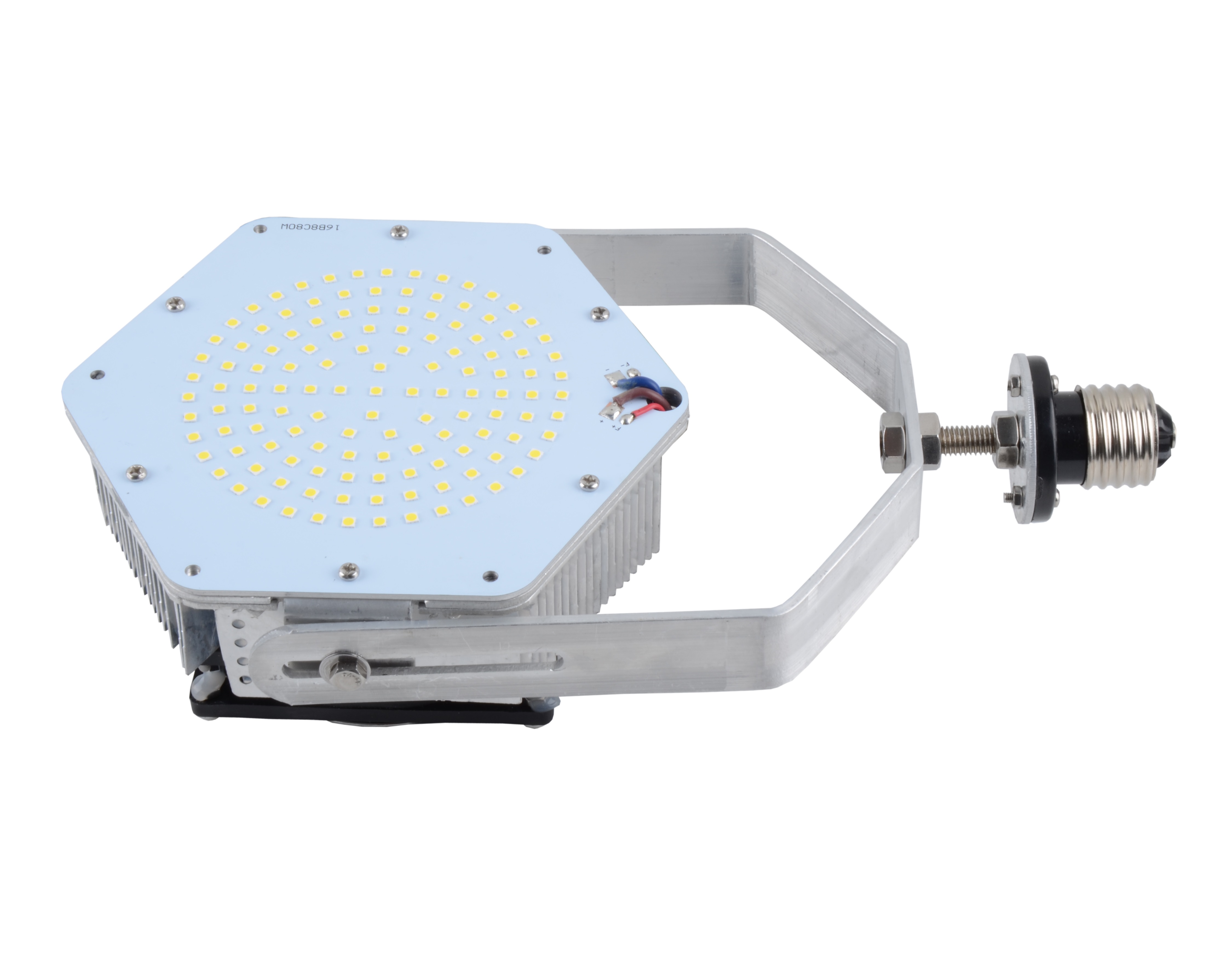 1) LED conversion kit-New life to old fixtures.No need buy complete fixtures
2) It`s the lowest total cost solution. They can replace existing Metal Halide or HPS bulbs, the old housings will be re-used. The total cost is significantly reduced compared with using new complete LED fixtures.
3) Industry-leading thermal management utilizing patented technology
4) Operating temperature range: from 35 Celsius degree to 70 Celsius degree.
5) The LED Retrofit Kits contain no any mercury or lead.
6) Does not produce UV rays that harm people`s eyes.
7) Directional light means no light pollution, dark sky compliance.
8) Easy and quick installation within 10 minutes.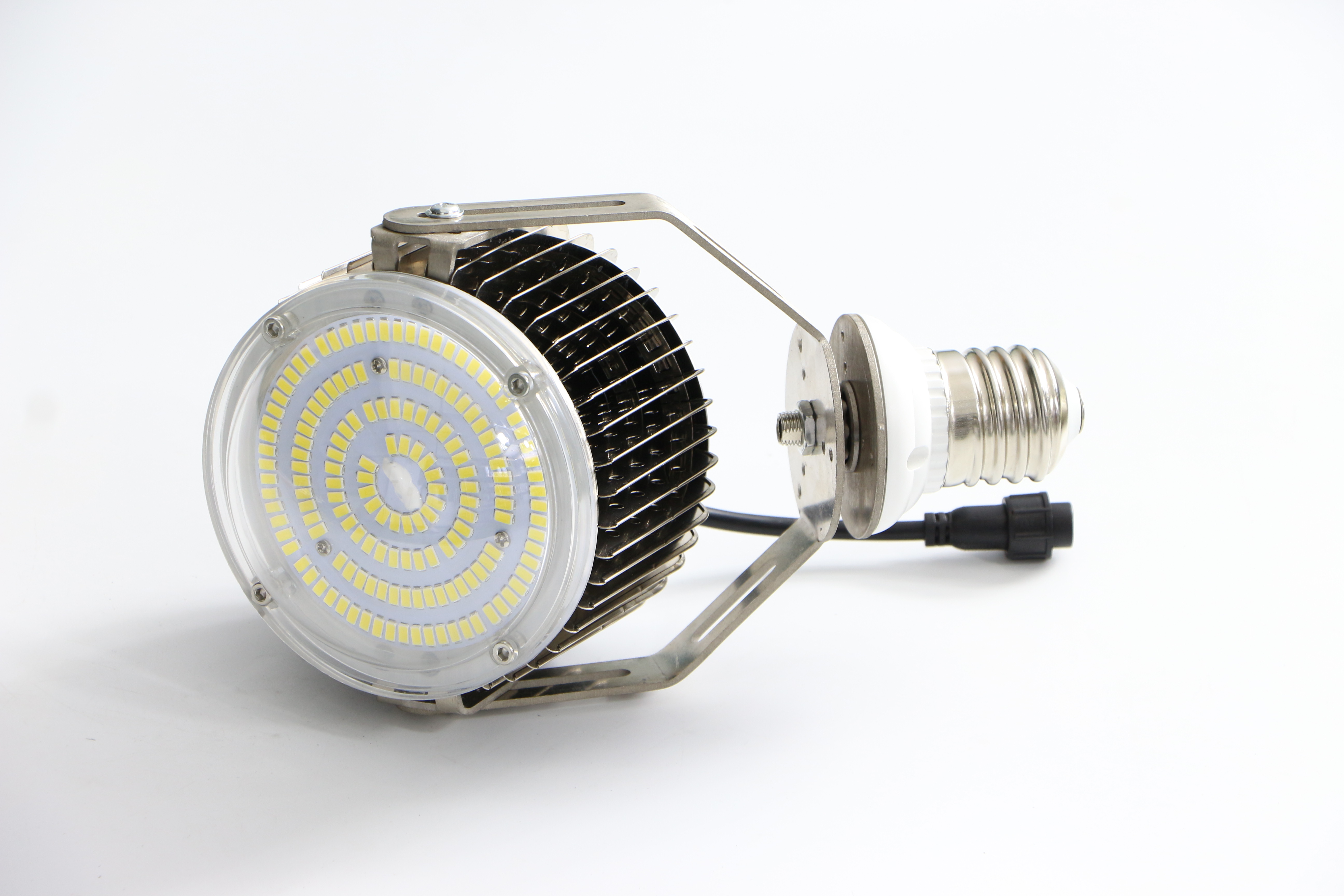 1,5 years warranty
2,Various beam angle of 30 40 120 degree
3,Original Cree XTE LEDs which is up to 110Lm/W
4,Arm adjustable with any beam angle
5,With a big Sunon fan(60,000hours)
6,With the most excellent quality meanwell driver
7,Available with both 100-300VAC & 347VAC & 480VAC
7,Using aluminum fin heat sink which heat transfer faster than die cast
8,Tiny package and lighter,lower freight cost,more competitive in the market
9,Avaialble for low bay fixture,street pole,canopy,parking lot shoebox,wall pack,high bay fixtures etc
10, Can buy accessories like driver fixed kit and arm fixed kit when you are using this led retrofit kit 120w in different application fixture